The allure of the red carpet is undeniable. It's where stars shine the brightest, where fashion takes center stage, and where celebrity makeup looks become the stuff of dreams. For many of us, the magic of the red carpet extends beyond the glitz and glamour of Hollywood; it's an inspiring realm where makeup artists create masterpieces that make us want to recreate the enchanting looks we see on our favorite celebrities. From the smoky eyes of Angelina Jolie to the bold red lips of Taylor Swift, these iconic makeup looks not only enhance the natural beauty of the stars but also embody the essence of elegance and sophistication.
Choosing the Right Celebrity Look
Before diving into the world of celebrity makeup, it's important to choose a look that resonates with you. There's a diverse array of styles, and different celebrities showcase various signature makeup aesthetics. Consider your skin tone and face shape when selecting the perfect celebrity look that suits your personal style.
Prepping Your Canvas: Skincare and Priming
A beautiful makeup look begins with a clean and well-moisturized face. Start by following a skincare routine that suits your skin type, ensuring it's in the best possible condition. After skincare, use a primer to create a flawless canvas for your makeup. This step will help your makeup stay in place throughout the event.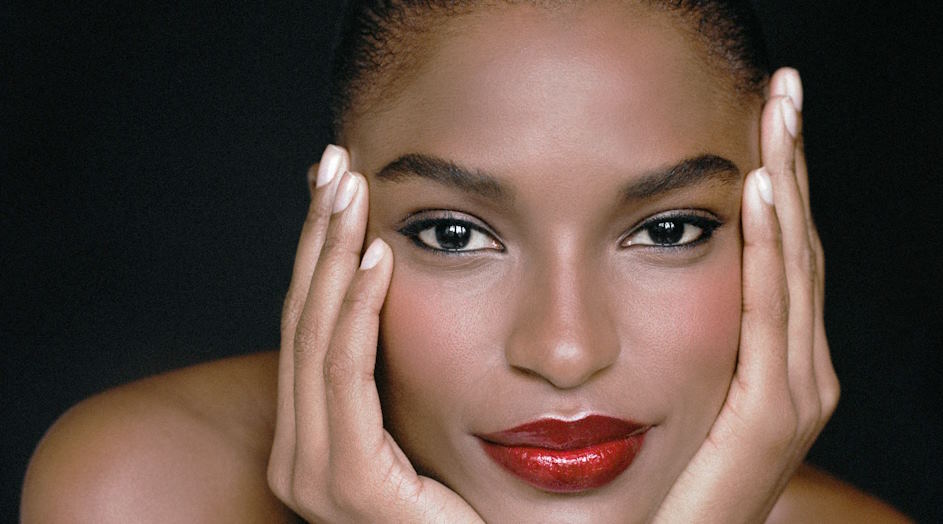 Foundation and Concealer Magic
Foundation is the cornerstone of any red carpet look, providing a flawless complexion. Learn how to choose the right foundation shade and application techniques. Additionally, discover the art of concealer to hide imperfections and the power of contouring and highlighting to add dimension to your face.
Captivating Eyes: Eyeshadow and Eyeliner
The eyes are often the focal point of a red carpet makeup look. Experiment with eyeshadow to create depth and drama that enhances your eye shape. Whether you prefer a classic smoky eye or a more vibrant look, eyeshadow can work wonders. Don't forget to master eyeliner techniques, whether you opt for a bold wing or a sultry smudged effect.
Luscious Lashes and Perfect Brows
Eyes are not complete without fluttery lashes and well-groomed brows. Consider mascara and false eyelashes for that red carpet wow-factor. Your brows frame your face, so learn how to shape and fill them in for a polished look.
Rosy Cheeks and Radiant Lips
Achieving a radiant complexion is vital, and selecting the right blush shade for your skin tone is key. Lips also play a crucial role, with lip liner, lipstick, and lip gloss application techniques helping you create a pouty, red carpet-worthy smile.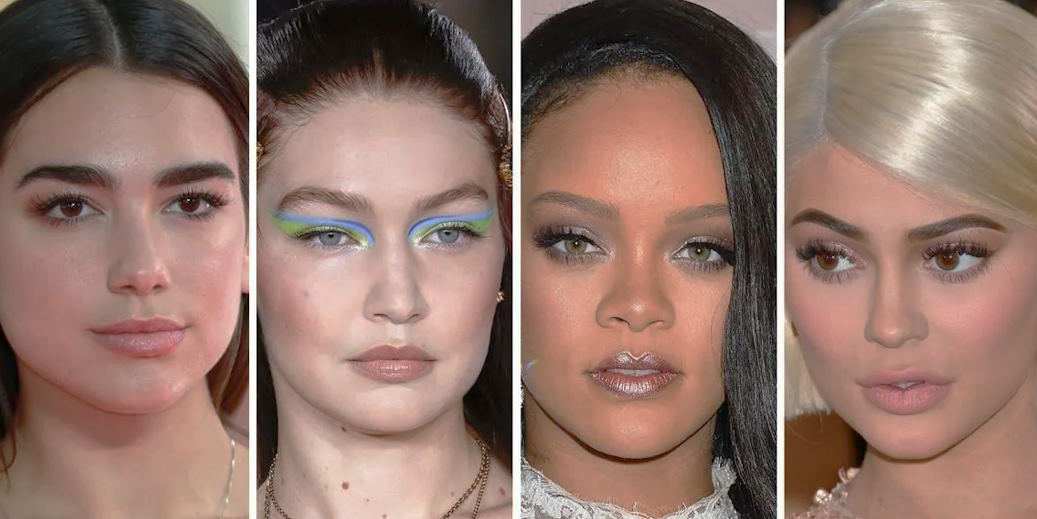 Setting the Look: Powder and Setting Spray
After applying your makeup, use setting powder to lock in your hard work and set it for all-night wear. Don't forget the magic of setting spray, which adds that final touch of longevity to your makeup.
Final Touches: Accessories and Attire
Jewelry, Clothing, and Accessories to Complete the Red Carpet Look
You've painstakingly recreated that celebrity makeup look, and your hair is styled to perfection. Now, it's time to put the finishing touches on your red carpet transformation. The right choice of jewelry, clothing, and accessories can make or break your look.
Jewelry: When it comes to jewelry, consider the neckline of your outfit. A low-cut dress pairs well with a statement necklace, while a classic updo can be complemented by elegant earrings. Sparkly bracelets and rings add a touch of glamour without overwhelming your overall look.
Clothing: Your outfit should complement your makeup and hairstyle, not compete with them. Opt for something that resonates with the chosen celebrity's style. A simple, sleek gown can be as captivating as a heavily embellished one if it suits the overall aesthetic.
Accessories: Don't underestimate the power of the right clutch or handbag. A stylish clutch or purse can complete your ensemble and provide a practical touch to your red carpet look.