As the warmth of summer begins to wane and leaves transform into vibrant shades of red and gold, it's time to embark on that annual sartorial journey – transitioning your wardrobe from summer to fall. The changing of seasons is not just nature's way of renewing itself but an opportunity for you to refresh your style. Fall presents a unique canvas upon which to paint your fashion story, with cozy sweaters, boots, and layering becoming the tools of the trade.
Fall Wardrobe Essentials
When the first cool breeze of autumn whispers through the trees, it's time to refresh your wardrobe with key fall essentials. From cozy knits to stylish outerwear, these pieces are the building blocks of a fashionable and functional fall closet. Let's dive into the must-have items for the season.
Sweaters and Cardigans:
Sweaters and cardigans are the undisputed stars of fall fashion. They come in a variety of styles, from chunky cable-knits to lightweight cashmere blends. These versatile pieces not only keep you warm but also add a touch of texture and style to your outfit. Be sure to have a mix of neutral and bold colors to suit different occasions and moods.
Boots and Closed-Toe Shoes:
As the weather cools down, it's time to swap out your sandals for boots and closed-toe shoes. Whether you prefer ankle boots, knee-high boots, or classic leather loafers, a great pair of fall footwear can elevate any look. They not only keep your feet cozy but also add a touch of sophistication to your ensemble.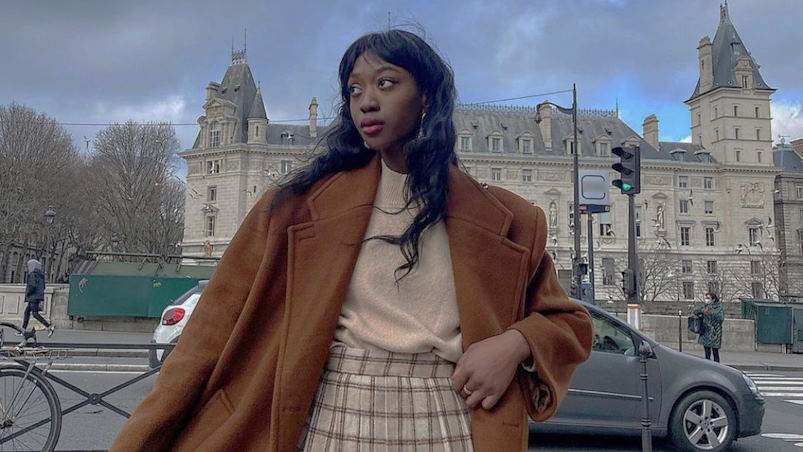 Layering Pieces:
Fall is all about layering, and having the right pieces to layer with is essential. Think about lightweight scarves, vests, and long-sleeve tees. These layering essentials not only provide warmth but also create depth and dimension in your outfits.
Jackets and Coats:
Fall wouldn't be complete without a stylish jacket or coat. From tailored blazers to trendy trench coats, having a few outerwear options is crucial for dealing with fluctuating temperatures. These pieces not only keep you warm but also make a strong style statement.
Emphasizing the Importance of Timeless Classics:
While it's tempting to embrace every seasonal trend, timeless classics never go out of style. Consider investing in well-made pieces like a classic trench coat, a pair of leather boots, or a quality cashmere sweater. These timeless items will serve you well for years to come.
Incorporating Fall Colors and Patterns:
Fall is the season of warm and earthy hues. Embrace the rich, autumnal colors like deep burgundy, olive green, and mustard yellow. Plaid, houndstooth, and animal prints are some of the patterns that scream fall. Incorporating these colors and patterns into your wardrobe will not only keep you in tune with the season but also add a touch of vibrancy to your look.
Layering Techniques
As temperatures begin to drop and the days grow shorter, layering becomes your secret weapon for staying warm and stylish during the fall season. This versatile approach not only keeps you cozy but also allows you to create visually interesting outfits. Let's explore the art of layering for both warmth and style.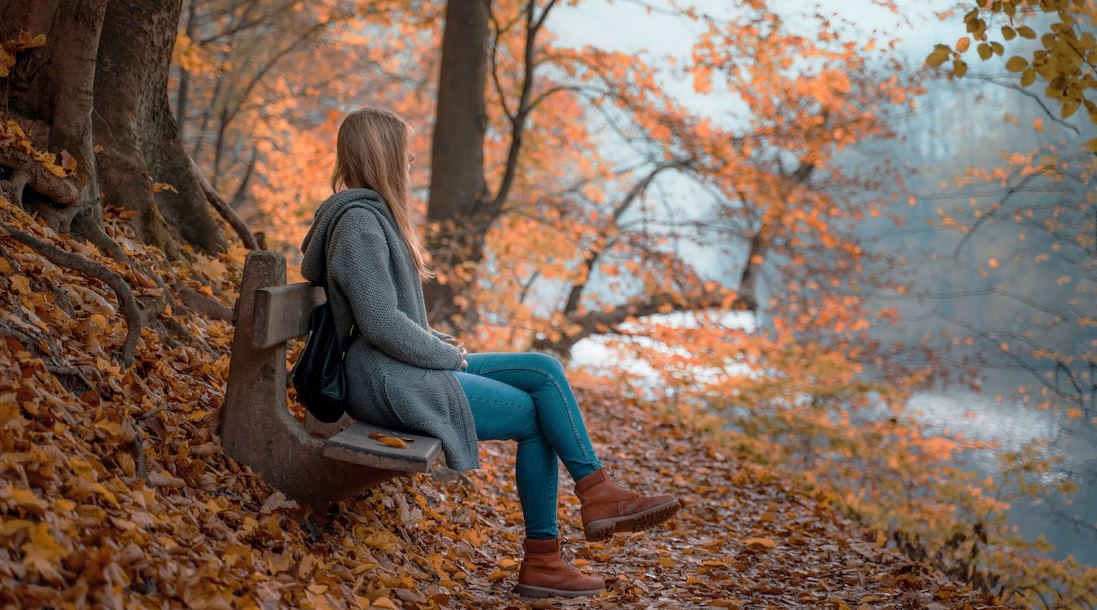 Layering for Warmth and Style:
Layering is a practical solution to tackle the unpredictable weather of fall. Start with a lightweight base layer, such as a long-sleeve tee or a thin sweater. Add a mid-layer like a cardigan or a denim jacket, and top it off with a stylish outer layer, like a trench coat or a tailored blazer. This strategic layering not only traps heat but also offers dimension and texture to your ensemble.
Combining Summer and Fall Items:
Transitioning your wardrobe doesn't mean you have to banish your beloved summer pieces to the back of the closet. Incorporate your summer favorites into fall outfits by layering them with more weather-appropriate items. A summer sundress can be paired with a long cardigan and ankle boots to extend its wear into the cooler months. Don't be afraid to mix and match your clothing from different seasons.
Transitional Outfit Inspiration
Transitioning your wardrobe from summer to fall can be an exciting journey, especially when it comes to putting together stylish outfits that bridge the gap between seasons. Early fall is a unique time when you can still enjoy the remnants of summer warmth while embracing the beginnings of autumn's crisp air. Here's some outfit inspiration to help you navigate this transitional period with ease.
Sample Outfits for Early Fall:
Denim Delight: Pair your favorite high-waisted jeans with a light, long-sleeve blouse and ankle boots. Layer with a colorful scarf for added warmth and style.
Midi Magic: A midi skirt and a fitted sweater make a charming combo. Throw on a denim jacket for an extra layer, and complete the look with loafers or ballet flats.
Casual Layers: Combine a basic white tee with a lightweight cardigan, distressed jeans, and sneakers. This outfit is perfect for those mild, sunny days when you don't need a heavy coat.
Casual and Work-Appropriate Transition Looks:
Casual Chic: For a casual day at the office, opt for tailored pants, a silk blouse, and a blazer. Transition to the weekend by swapping the blazer for a cozy cardigan and switching your heels for ankle boots.
The Power of Neutrals: A camel-colored trench coat over a neutral-toned shift dress can seamlessly transition from the boardroom to a post-work social gathering.